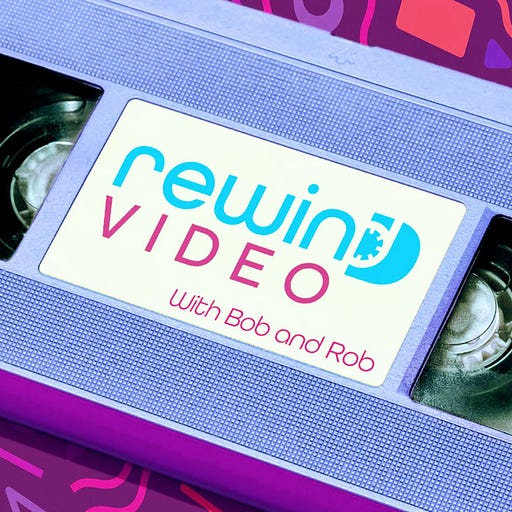 Jan 12 • 1HR 16M
Podcast: That's Delicious!
Food on film.
A video store podcast. Bob & Rob are in charge of our Staff Recommendation Shelf, and when it's updated, we stick to a theme. New episodes every other Thursday.
This week's theme is That's Delicious! Bob & Rob choose six movies that serve up food on film.
Bob: The Cook, The Thief, His Wife & Her Lover; Spanglish; Tampopo

Rob: My Dinner With Andre; Big Night; The Meaning of Life
Follow —>