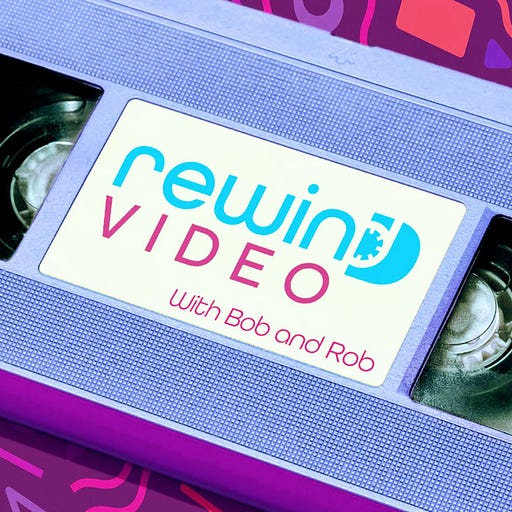 Nov 3, 2022 • 1HR 6M
Podcast: Best Supporting Robots
We couldn't do it without a helping hand from our mechanical friends.
A video store podcast. Bob & Rob are in charge of our Staff Recommendation Shelf, and when it's updated, we stick to a theme. New episodes every other Thursday.
This week's theme is Best Supporting Robots. Bob & Rob choose six movies that do their best at tricking you into thinking that they're human.
Bob: Brian and Charles; Ex Machina; The Iron Giant
Rob: Class of 1999; Terminator: Dark Fate; Real Steel
Follow —>
Rewind Video: http://linktr.ee/rewindvideopodcast
Bob: http://boxd.it/rgdjr